Has the weather where you live been unusual this past year, maybe even bizarre? My husband recently showed me a magazine article about
"The Year Weather Went Wild."
And it certainly has been a wild weather year here in Cincinnati, with record-blasting rainfall for 2011 and several days worth of record high temperatures for March, 2012, as well as three March hailstorms.
But the magazine article was in a "vintage" magazine—
and the year was 1977
, a year of blizzards, rainstorms, drought, heat waves, and crazy temperature swings. Wild weather is not new.

1977 edition of National Geographic with an article entitled, "The Year the Weather Went Wild."
I remember Cincinnati's record low temperatures in January, 1977, records that still stand, and that we had a record 82 days straight where the temperature didn't go above freezing.
But I had forgotten
about the other worldwide weather incidents the magazine mentioned.
It's easy to forget things that caught our attention when they occurred, but have since been eclipsed by more recent happenings. Maybe that's why I'm so fascinated by history, and why I write historical fiction.
We often read about people whose lives have been preserved because they were famous or infamous. Others passed down their stories.
Laura Ingalls Wilder
wrote books about her life and
John Ransom
kept a diary. But what about those millions of people, whose histories were not preserved—average people who lived everyday lives touched by what happened around them, stories that have faded with the memories of their descendants?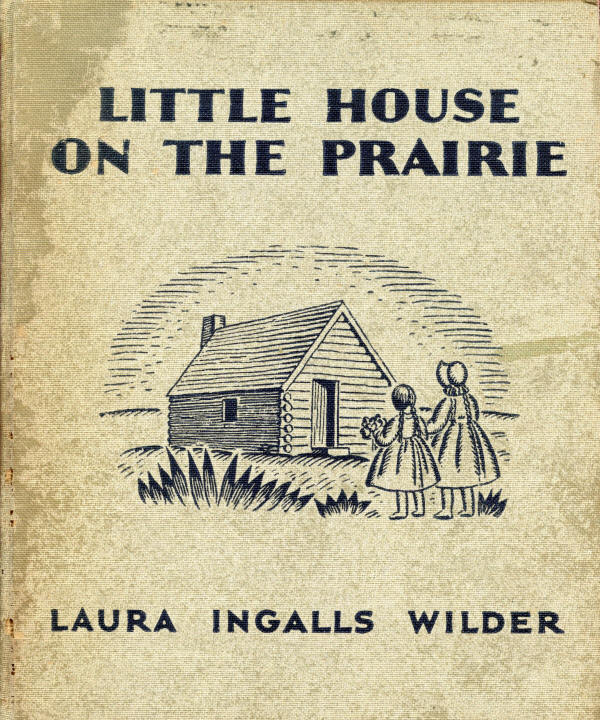 By writing historical fiction, I can tell their stories. How can I do that without having known these people? That's where the fiction part comes in. I research a time, a place, an event, the type of people who lived then, and the kinds of things they did. I research real people,
and give my imagination freedom
to create others who could have lived at the time and what might have happened to them. I often weave in oral family histories from my family or others, and add what I need to flesh out the people and the story.
Digging into the past usually leads me to a treasure trove of incidents. If I tell people about one of them and they say, "I didn't know that,"
that's a story I want to tell.
Discovering history can shed a light on the past, illuminate the present, and make a brighter future.
Kathy Cannon Wiechman