by Kim Van Sickler
To sign up for these first-Wednesday-of-the-month posts, go to http://www.insecurewriterssupportgroup.com/p/iwsg-sign-up.html
I was living with blinders on. At the same time I was blissfully content with my life, someone in my family was battling demons. Demons that threatened to tear my family apart.
I didn't have a clue.
Suddenly my schedule and assumptions and future plans were as substantial as week-old party balloons.
And as anyone who has weathered a personal crisis knows, sometimes you feel like you're staring into one of those distorted mirrors in an amusement park funhouse.
http://academic-jungle.blogspot.com/2013/10/funhouse-mirror.html
It's pointless to wish things back to the way they were. I've got to make the best of my here and now and weather on. Get used to the total lack of predictability in my life and learn to live day by day.
Learn to live the meaning of the Serenity Prayer: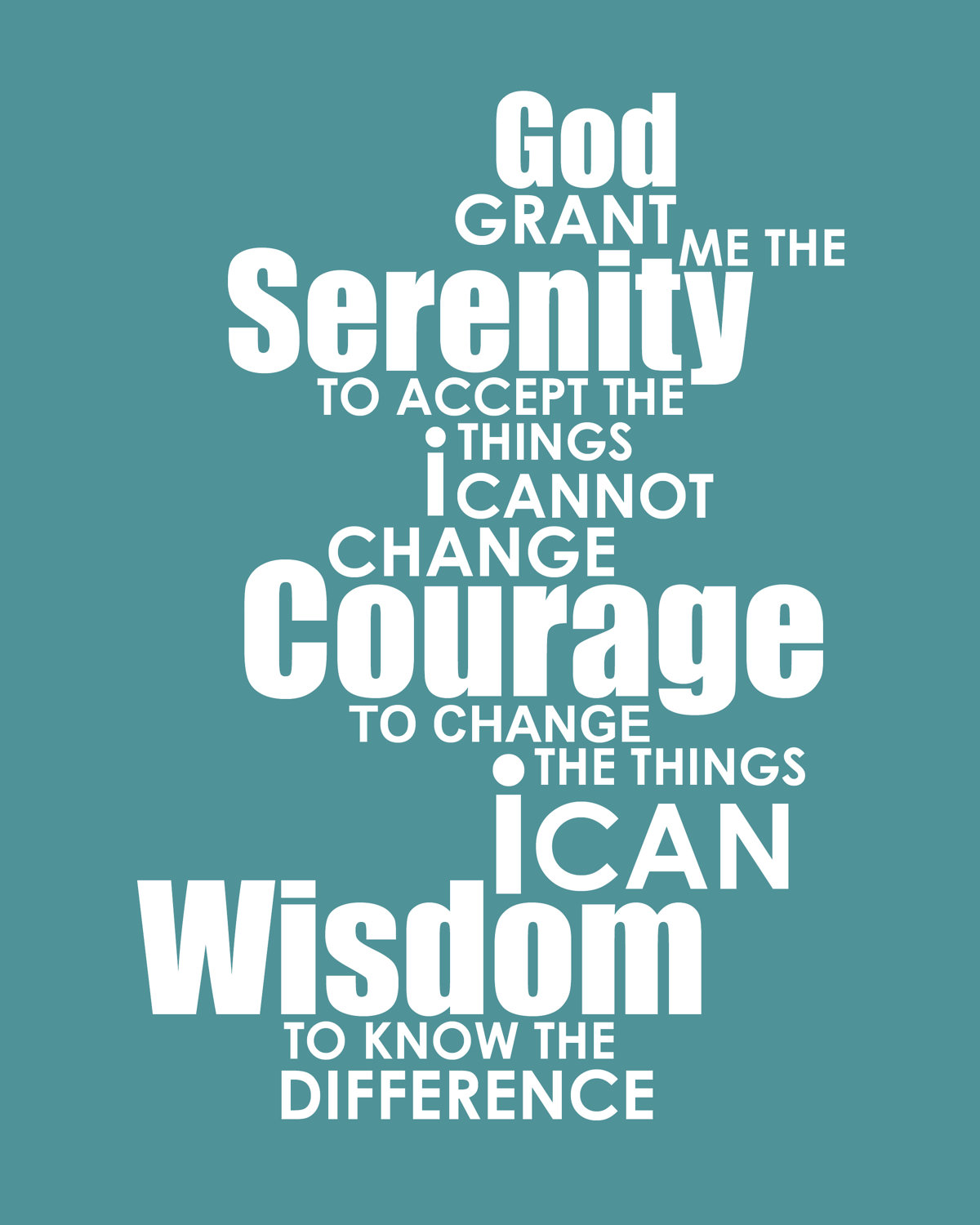 Learn to really appreciate and never take my family for granted again.
Stare those insecurities down and vow not to let the uncertainty diminish my resolve to live a meaningful life.
I may have had my legs knocked out from under me, but that doesn't mean I'll never walk again.
I will. I might even run.