by Kathy Cannon Wiechman
When my sister Pete and I were about eight and nine, my mother gave us a huge box of books. They were old and had been hers since she was young.
Alice in Wonderland
,
The Secret Garden
, and
Little Women
nestled among less familiar titles.
We placed them on our bookshelf beside Mother Goose and the Little Golden Books, which we had (supposedly) outgrown. (I still like
Pokey Little Puppy
.) We each selected a book and began to read. It became almost like a contest to see who could read the most first.
I can remember getting totally absorbed in some stories and casting aside others after a few pages or chapters. Pete devoured some of the ones I cast aside. That was my first experience with differing tastes.
My favorite books were not her favorite books.
Nancy Drew was OK, but I didn't love her the way Pete did. I preferred Trixie Belden or the Hardy Boys. They seemed more like people I could be friends with.
Now I belong to a book group. We read books and share what we like and what we don't recommend. There are books we all love, but sometimes our opinions vary widely. We often hear someone say, "You liked that? I just couldn't get into it."
Did you ever read the list of Newbery winners and ask, "What were they thinking?" or "Why didn't such-and-such make the list?" You're not alone. Members of my group often bemoan the books not chosen. And I've heard librarians say some kids avoid the books with those shiny award stickers on the covers, awards chosen by a group of adults. Face it. We like different things.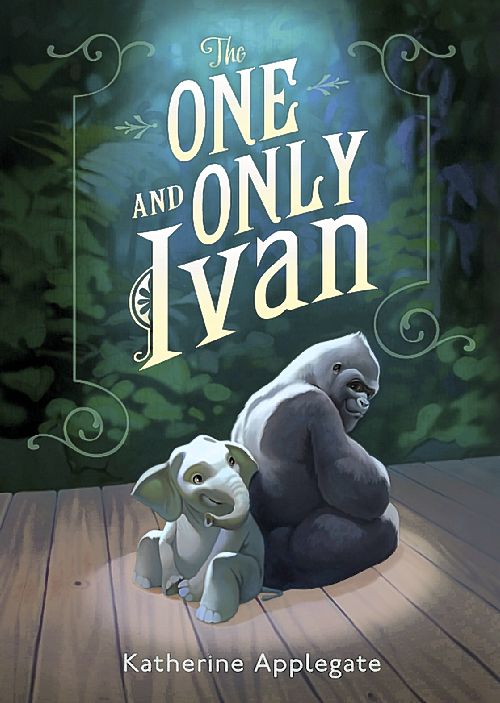 2013 Newbery award recipient.
As a writer, I see and hear critiques of other writers' work. Sometimes I disagree. It's not a case of right or wrong. Tastes differ. Some readers are drawn to intense action.
I am lured in by Voice and Character
. If those are lacking, I won't hang around long enough for the action.
One writing instructor told me, "Today's kids won't read lyrical narrative." Another was leery of so general a statement. Some kids won't read it, but others will and will hunger for more.
Message to publishers: Don't lump all kids together
. Tastes differ. Please provide books for varying tastes.
I know, I know. It's all about what will sell in big numbers. And that's a shame, because there are still kids who are like the kid I was, kids who want something a little different from what the next kid (or sibling) is reading.
You're never too young.
I think my mother had the right idea. She introduced us to books at a young age and let us decide for ourselves which ones we liked and which we didn't. Pete and I, plus my other sisters, are all still avid readers. But we don't always love the same books. There is room in this world for differing tastes. Let's hope the publishers will remember that. It would be much too boring if we were all the same.