It all started here
by Melissa Kline
I am thankful for Thankfulness!
Gratitude is something that I try to fit into my daily routine. It helps to keep me in the present, and focused on what's important in my life. Do you ever catch yourself
festering
over the past (like that conversation you just had where you wished you would have said something else) or
worrying
about the future (Will that publisher reject or accept me? Will I finally land that contract and become a millionaire?)
We all have worries, concerns, past hangups, agendas, goals (that blog post to get up!) and very, very busy lives, but it is important to stop - even for two seconds - and be
grateful for the moment
, wherever you are.
So how can you do this? Especially when you're just so darn busy? Here's how:
Every day, think of
five things that you are grateful for
. That's it! You can do this while you're grocery shopping, driving to work, brushing your teeth, before falling asleep at night… while writing that query letter. You can even get a friend involved and ask, "What five things are you grateful for today?" It's as simple as that. The practice is fun and keeps you in a mindset of being grateful, which is always a good thing!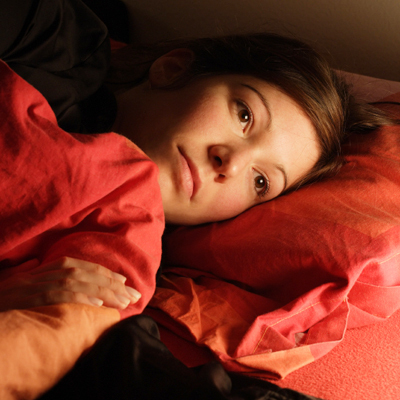 So, I have to ask… What five things are you grateful for today?
I am grateful for you! :)